Congratulation and welcome in the Club of Pet Owners.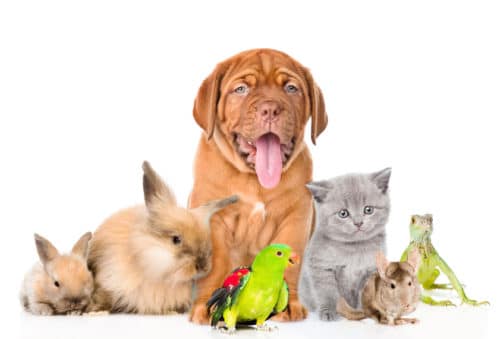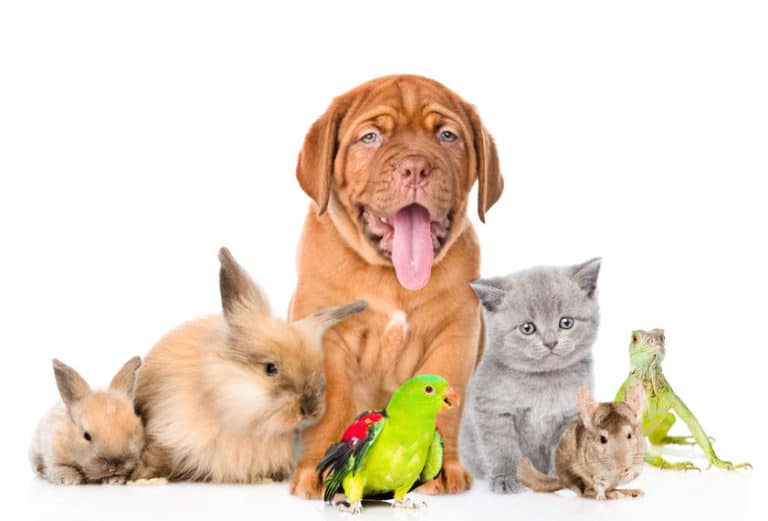 When you own a pet your life will change. Having a Pet brings responsibilities.
MyPetShopWorld will bring you the newest updates and discounts on our products.
Sometimes you need some advice or just want to read how other pet owners do things than you are in the right place.
Subscribe to our monthly newsletter and download your free gift "For the Love of Pets"
Thank you for subscribing to our Newsletter. Hope you enjoy your free gift.
Do whitelist our email address to receive discount vouchers and more free gifts.