My Cat has Hair Balls. Should I worry or is this normal.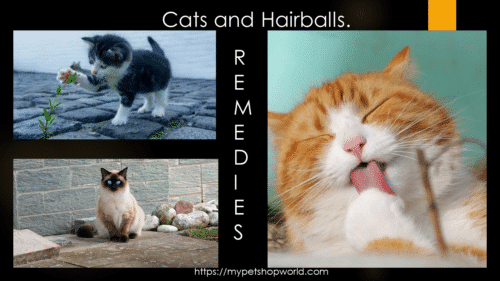 You are deep asleep, but there is this funny noise that wakes you up. The sound is like someone is choking.
Well, you have a head cinema in your head, and you get up to look at where the noise comes from.
As you just about to reach the stairs, you feel something warm and slimy on your foot. Yes, you stepped into something wet, warm and slimy. Oh no, you know you stepped into cat puke in the middle of the night.
Cat and Hairballs.
[Read more…] about Cats and Hairballs. Natural or common Remedies, help your cat get rid of them.