Dog behaviour problems. When your dog is in charge.
Do you have a dog that is not listening to you? It does not matter how many times you repeat it, sometimes your dog does it the first time, and sometimes you have to repeat it 10 times until your dog is doing what he is supposed to do.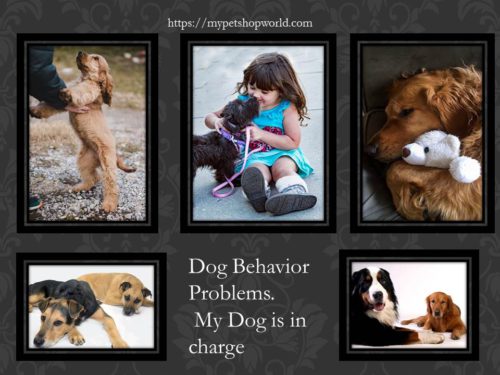 Well, you are not alone. Many dog owners face the problem that their dog is the boss in the home.
One thing I have learned about the behaviour problems with Dogs. There is nothing to worry, you can re-train your dog and any behaviour can be corrected. When you go through the behaviour training for dogs, you will be the boss again.
What is Leader Ship between you and your dog?
[Read more…] about My dog is in charge. How can I take back control of my dog, so he accepts me as the Packleader?