It is a great Invention that is not cheap but it comes with a smart phone app. The automatic self-cleaning cat litter box is the best thing for you and your cat.
Cats can be exceptionally tricky with managing a litterbox. But Waste management is essential to all pets. If you have cats, you know what I am talking about.
Litterboxes and Cats is a whole different subject.
Different Cat litter boxes are available, the traditional scoop-up ones and the ones with hoods. Such ones blend in with your furniture, and the tech ones automatic self-cleaning cat litter boxes.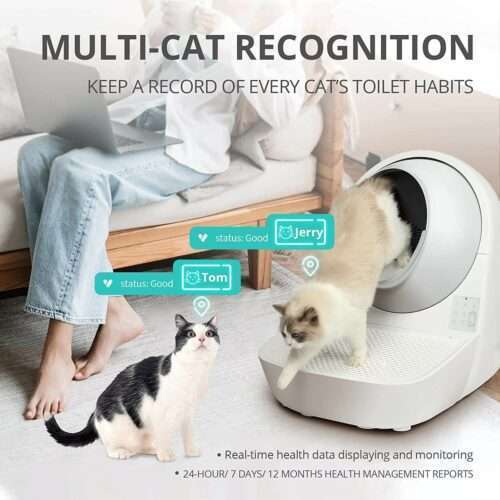 How many times did you step into the cat litter?
[Read more…] about The Best Automatic Self-Cleaning Cat Litter Box A Great Invention With A Smart Phone App.