Hi Welcome to https://mypetshopworld.com
Here at My Pet Shop World we have a passion for Animals and Pets.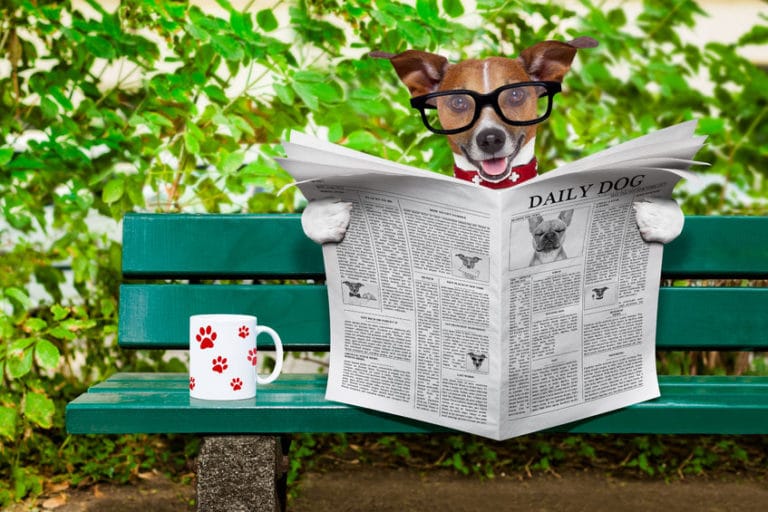 We are actively involved in different charity projects for animals. One of them is stop the animal cruelty in the Cosmetic industry.
We support different charities where it is not possible to go there and help.
Some of our helping hands include looking after stray cats and stray dogs.
If some of the Dogs, Cats, Birds, or any animal need medical attention we will bring them to the vet and get them treated on our expense.
We have created this Website to help Pet-Owners to deal with their every day problems about their pets.
Having a pet is a life time commitment and sometimes that can be a challenge.
For every problem there is a solution and we hope that we are able to help you out with our tips and tricks.
Do pop in from time to time as we will highlight some Discounts on products and special deals. We have a section for some free products and free advice.
Interested to know who we are now?
Our Team of helping hands is Maya, Clara , Melanie , Robert , Brigitte, Tom, Samuel, and Louise.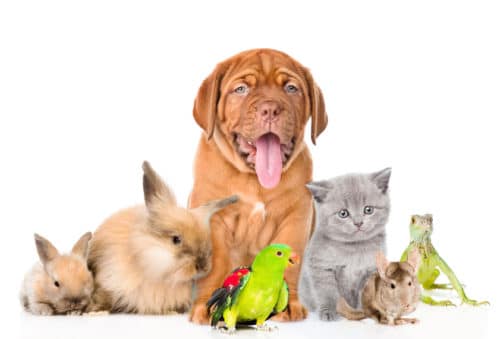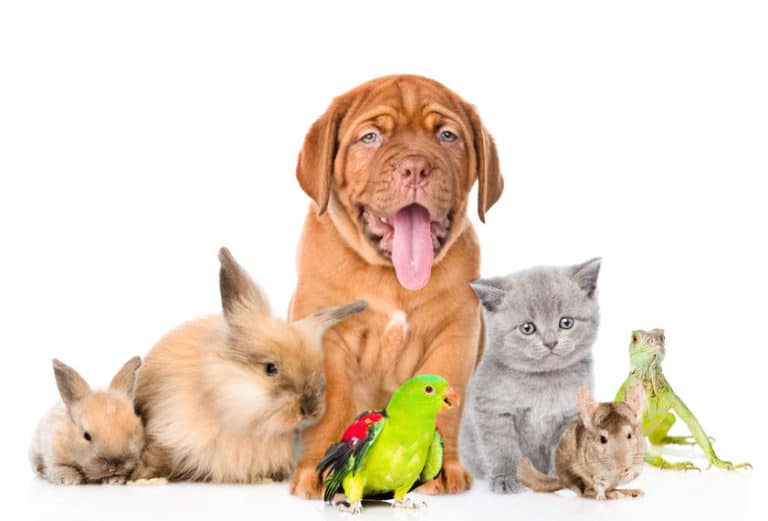 Melanie is writing most of our Blogs and Social Media.
Clara is in charge of our Sales and Marketing.
Robert and Brigitte are in charge of our Feline Friends. Brigitte is a retired veterinarian.
Tom, Samuel and Louise are in charge of our Doggies. Samuel is our veterinarian.
Maya is our Pearl who holds all the things together she looks after the finances and all the daily things what have to be done including paperwork.
In general all of us do everything where there is a helping hand necessary.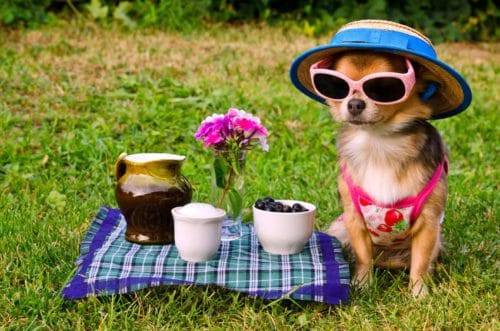 We also have volunteers who help us with the physical work, looking after the stray cats and stray dogs, Pets that get abandon during the Holidays to bring them to our Forster Pet Parents. It is in the interest of everyone that those pets will go to a good home. Pets are for a lifetime.
That is all from us, we like to thank you for our volunteers and helpers who do not fear and do everything to help all the beautiful animals on this earth.
So long
My Pet Shop World