Free Gifts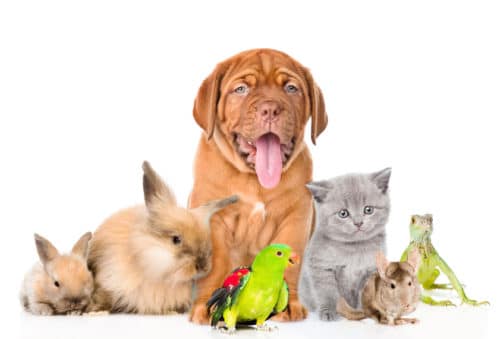 We love to make you happy. You can claim your free Gifts here.
Sign up for our Monthly Newsletter where we announce our Free Gifts.
We also have digital downloads for free and we do look after the pet owners. We will spoil them from time to time with free Essential Oils. We have great tips for Essential Oil usage. Do come by our website from time to time to see the new updates.
We think of you and your pet. Join us on social media. 
Sorry, no content matched your criteria.